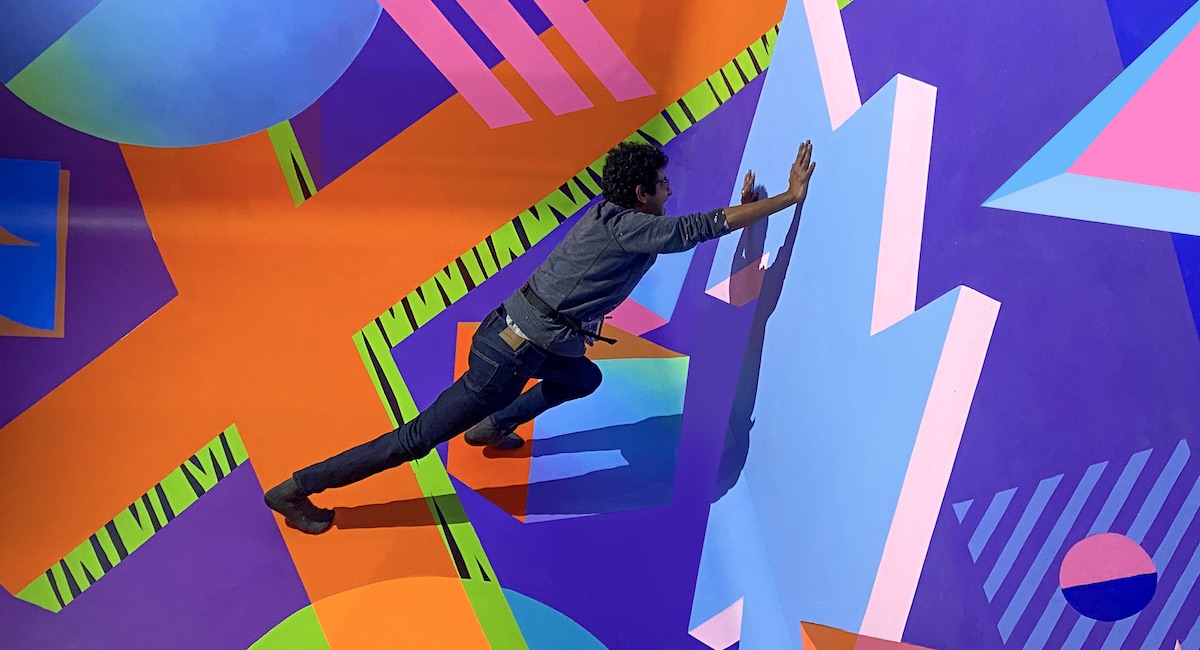 TiLT - a Tracy Lee Stum Museum
has opened its doors to the public!!!
TiLT Your Point of View!
Welcome to the Energy of 3d Street Painting
Hold on!
3d Street Painting Fun
Watch your step!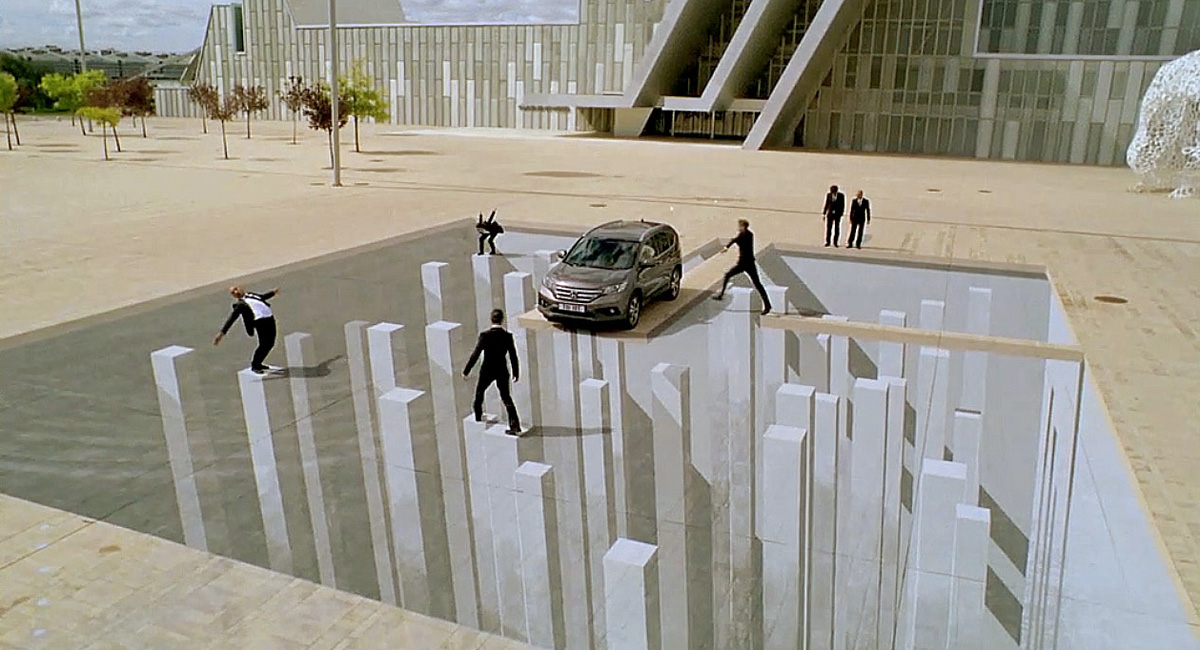 Corporate, Festivals or Premiere's
stunning work that's always in perspective!
Winner Cannes Gold Lion - Film Craft: Art Direction / Production Design
Don't just break ground
create new ground!
Indoors or out
take a walk on the wild side of street art
We're going to need
a bigger sidewalk!
Got a cool idea?
Let us bring it to life in stunning 3d!
Come play with us!
We've got the sidewalk covered
World Class Optical Illusions!
Global Immersive Experiences in 3D Street Painting, 3D Murals and Anamorphic Installations
Have you ever walked down the street into an alternate dimension? Well, prepare yourself to be wowed…….we make the world your playground.
Contact us now

to find out more about joining Tracy in the 3rd dimension.